Getting Started With
Beepmix
Get started on how Beepmix will take your business to the next level.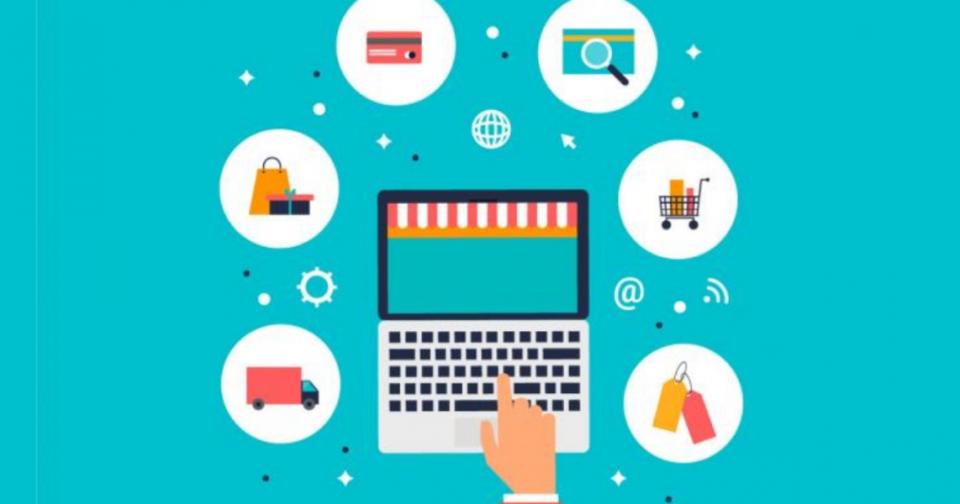 Getting Started
Who can sell on Beepmix?
Home businesses, micro-businesses, SMEs, even bigger businesses as well can sell on Beepmix.
As long as you have a product or service to sell, you can sell on Beepmix!
What can be sold on Beepmix?
Anything! Do keep in mind that the Terms of Service are governed by the laws of the country of Malaysia.
How is Beepmix different from other solutions out there?
One-stop solution for all your business needs
Here at Beepmix, we give merchants everything needed to start a business.
It comes with selling online, accepting multiple payment methods, and multiple delivery partners. Everything is at your fingertips.
Oh? The best part is that it's super simple to set up. Only 5 minutes!
Know your customers

By having your own dashboard and knowing who your customers are, you are now able to notify them on the upcoming promotions that you have in place. By knowing who your customers are, you'll be able to position your business for continued success in the future.
Are there any fees to join Beepmix?
Beepmix is absolutely free to use! There's no subscription fees, no contracts, no hidden charges at all.
News, Insights, and Resources from Beepmix.
Arrange deliveries for your customers all over the country
Automate your cashflow from the revenues received.
Creating coupons & vouchers to keep customers returning