Coupons & Vouchers
Creating coupons & vouchers to keep customers returning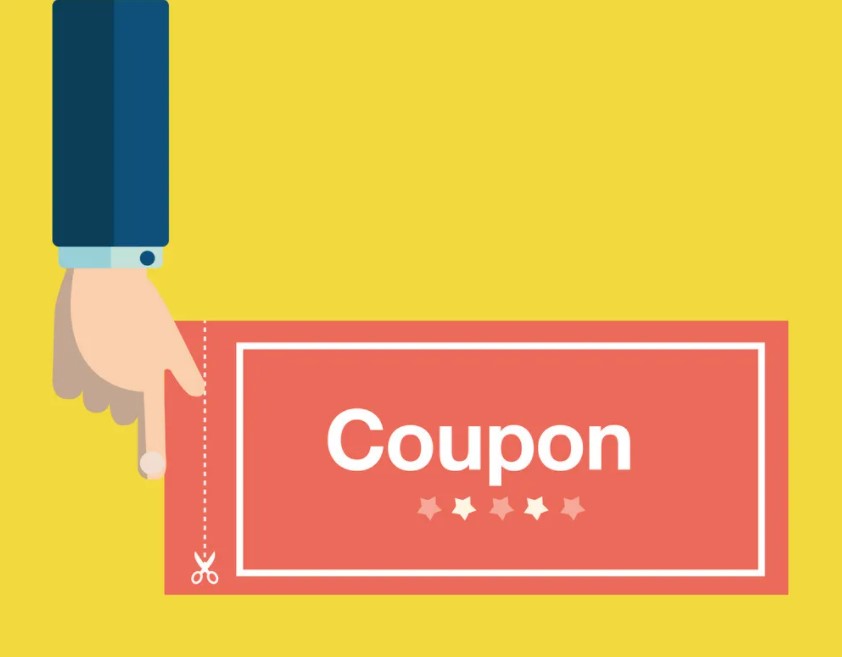 What coupons are available to be given?
There are 2 types of coupons that merchants can give to their customers on Beepmix:
Discounts on products / services
Free delivery
It is located on the left side of the dashboard in the 'Marketing' section and then 'Coupons & Vouchers'.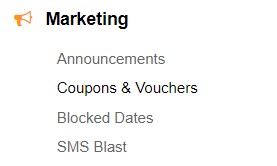 Are there other tools I can use to increase my sales?
We also do offer cashback, loyalty points, and also a referral commission where merchants can utilize to increase sales. This is located in the 'Settings & Design' portion of the dashboard. Scroll down to the 'Miscellaneous' portion.
News, Insights, and Resources from Beepmix.
Arrange deliveries for your customers all over the country
Automate your cashflow from the revenues received.
Getting started in creating your online store.