Receiving Payments
Automate your cashflow from the revenues received.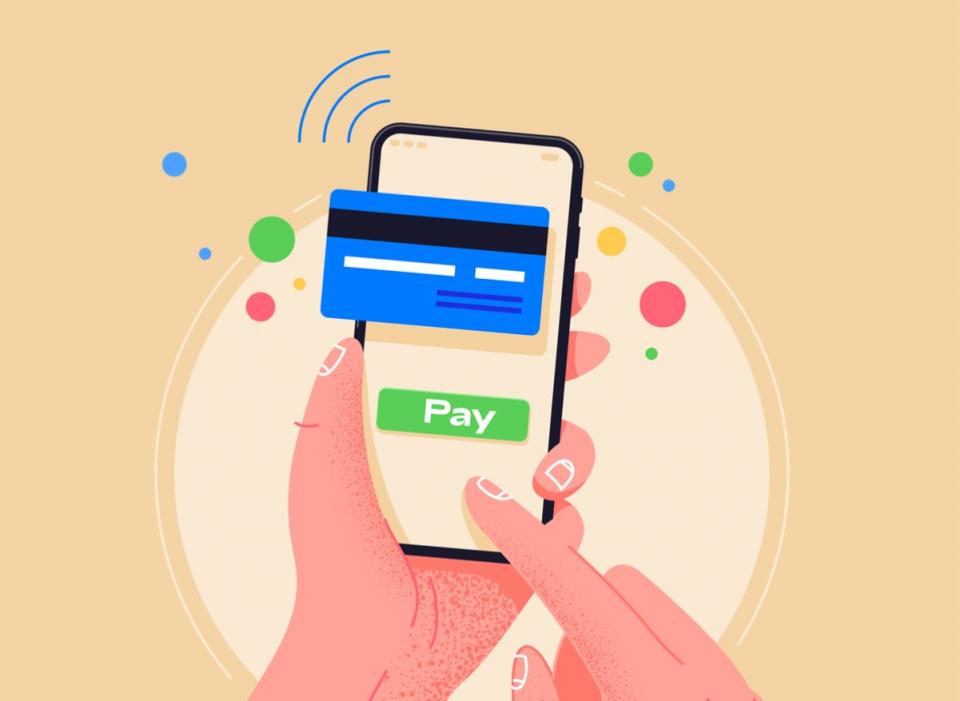 Does Beepmix charge a commission on the sale?
No we do not. All of the sale that is made will be given to the owner (net of banking fees). There are no commissions involved. The merchant has the option of turning on commission in order to get promoters to promote their offerings.
I've made a sale. When will I receive the money?
The merchant will receive the money in T+5 days from the point of sale. It is vital that the merchant fills in their banking details so that there won't be any interruption in their sales being banked to them.
News, Insights, and Resources from Beepmix.
Arrange deliveries for your customers all over the country
Creating coupons & vouchers to keep customers returning
Getting started in creating your online store.