Deliveries & Shipping
Arrange deliveries for your customers all over the country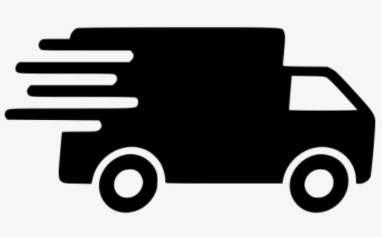 How do I arrange for delivery?
Once you have your product ready, you may arrange for delivery by clicking on the 'recent activity' on your dashboard. From there, click on the yellow circle (next to the customer's name) to dispatch delivery.
Click on 'Dispatch delivery' and select the relevant details for your delivery. Do select which of the delivery partners' services you would like to engage. All delivery prices are dynamically priced.
Please ensure you have enough credits to use this by topping up your account.
To top up, go to the bottom left of the dashboard and click on your store's icon and select 'top up'. You may top up your account with the various payment methods listed below.
Is there interstate shipping?
Yes you can deliver your products throughout the country. Shipping pricing will be shown to the customers if their location is outside of the delivery coverage area.
To set your delivery & shipping fees, click on 'Settings & Design' in your dashboard and select 'Business Settings'. Scroll down to 'Logistics' and fill in all the relevant delivery and shipping information.
How about international shipping?
Unfortunately, we do not have international shipping at the moment.
News, Insights, and Resources from Beepmix.
Automate your cashflow from the revenues received.
Creating coupons & vouchers to keep customers returning
Getting started in creating your online store.