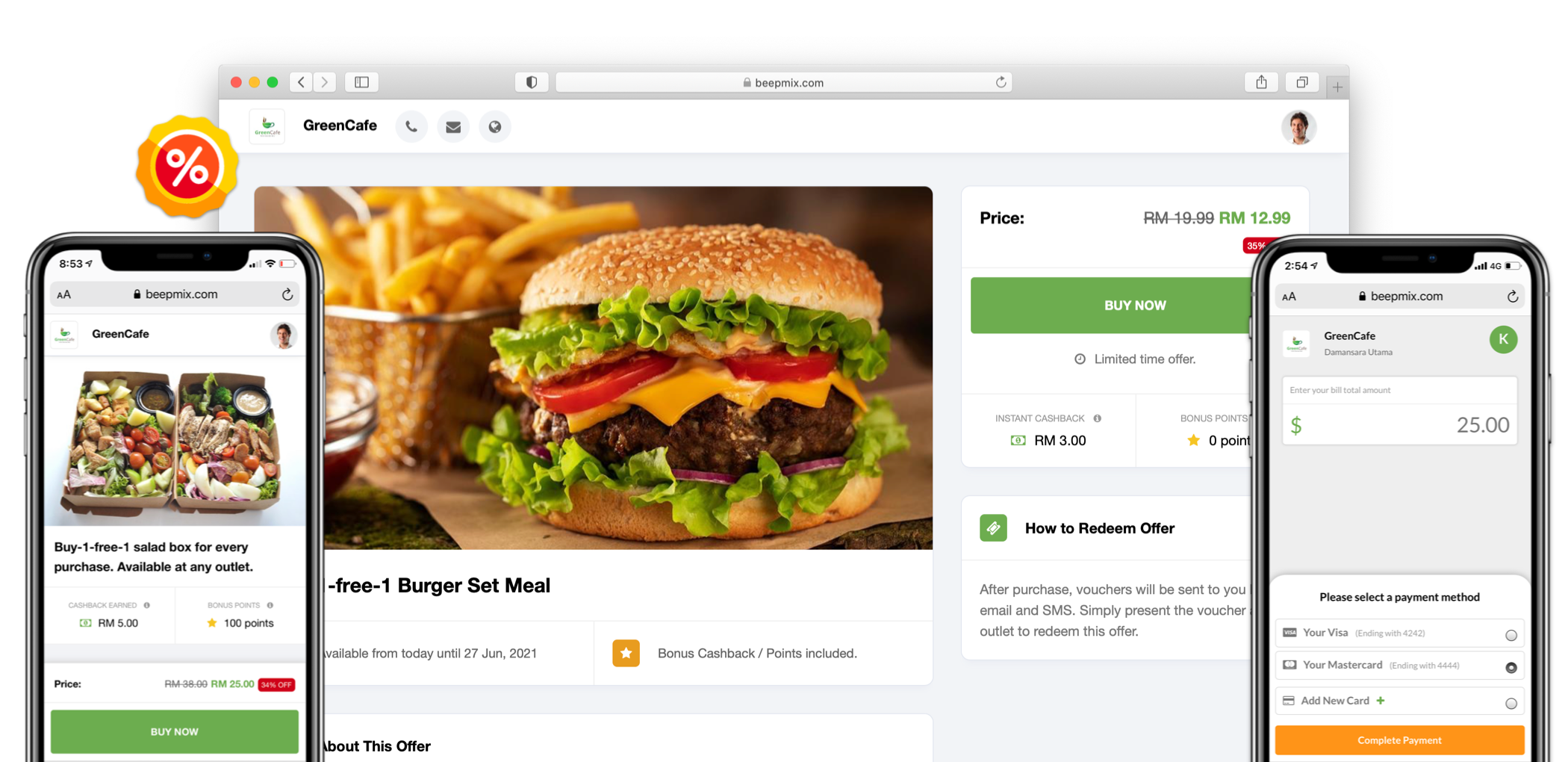 Stores are Losing Customers.
Did you know?
Not Enough Customers
82% of merchants have trouble getting enough customers due to falling visitors and increasing marketing costs.
Poor Retention
72% of merchants are unable to bring customers back to their stores and suffer from poor retention / no loyalty. from poor retention at their stores.
Can't Contact Customers
78% of merchants have no way of contacting their visitors/customers because they do not capture any data or contact information.
How We Help
Customer Acquisition, Retention, Business Intelligence, and more.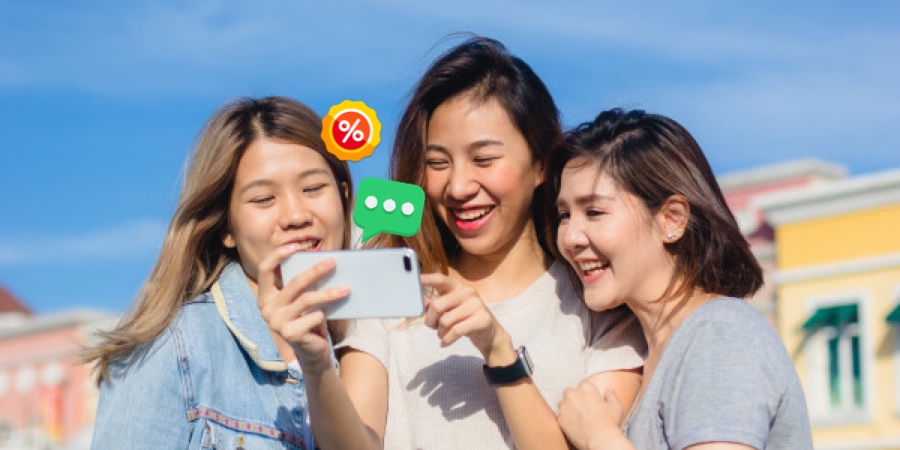 Get New Customers
Get new customers by publishing offers with Beepmix. We'll promote it for you, and there are no upfront fees. Customers get a "digital voucher" to redeem offers at your store.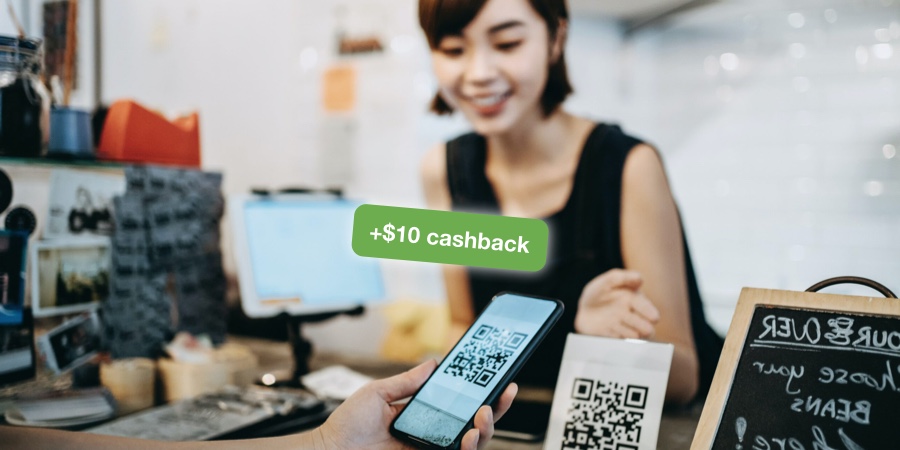 Secure Payments & Customer Data
Allow customers to scan a QR code to make secure payments. No app downloads are needed, and Beepmix captures contact details and meaningful data for you.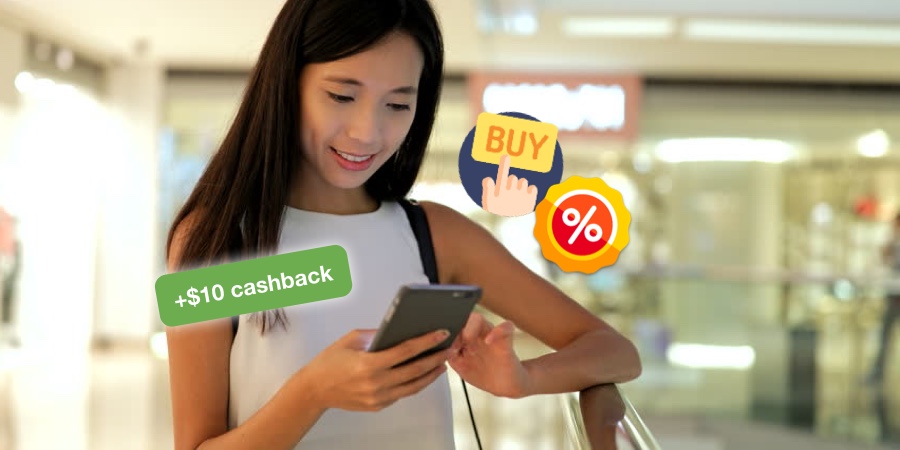 Bring Customers Back
Beepmix provides powerful tools to bring customers back. These range from cashback & loyalty points, as well as tools for merchants to reach out to customers via SMS broadcasting.
Why Merchants Love Us
Your Customers. Your Sales. Your Brand.
Your Own Brand
Easily create offers and receive payments under your own brand. That way you're not reliant on 3rd party platforms/apps, which could pose as a risk to your business.
Easily Capture Customer Info
Easily capture customer contact details when they buy offers or make cashless payments. It's super simple with no complicated forms.
No App Downloads Needed
Customers can claim offers and make cashless payments without having to download an app. Our solution works with any iOS/Android phone without the need for an app.
Cashless Payments
Easily accept a wide range of cashless payments ranging from credit/debit card, bank wire, and e-wallets, paid directly to your bank account. Customers simply scan a QR code to make payments effortlessly.
Customisable Offers/Benefits
Merchants can create attractive offers ranging from discounts, free gifts, stamps, points/store credit, and even free cash.
Powerful Analytics
Gain a deeper understanding of your visitors/customers. Beepmix provides a wide range of analytics tools to help store owners make data-driven decisions.
Broadcast Tools
Easily reach out to your visitors/customers directly by sending SMSes to them. All customer data belongs to you and you can reach out to them anytime.
Extremely Affordable & Scalable
Simply pay for what you use and upgrade your plan as your business grows. There are no hidden fees or long term contracts. Simply pay-as-you-grow.
Frequently Asked Questions.
Get to know Beepmix better.
Why use Beepmix instead of other solutions?
Does Beepmix have upfront costs?
How do I get started with Beepmix?
Is there training to use Beepmix after I sign up?
Can I terminate my Beepmix subscription anytime?