Keep Customers Coming Back with Cashback Loyalty.
Create your own cashback loyalty programs. We automate everything. No apps needed. Your own brand.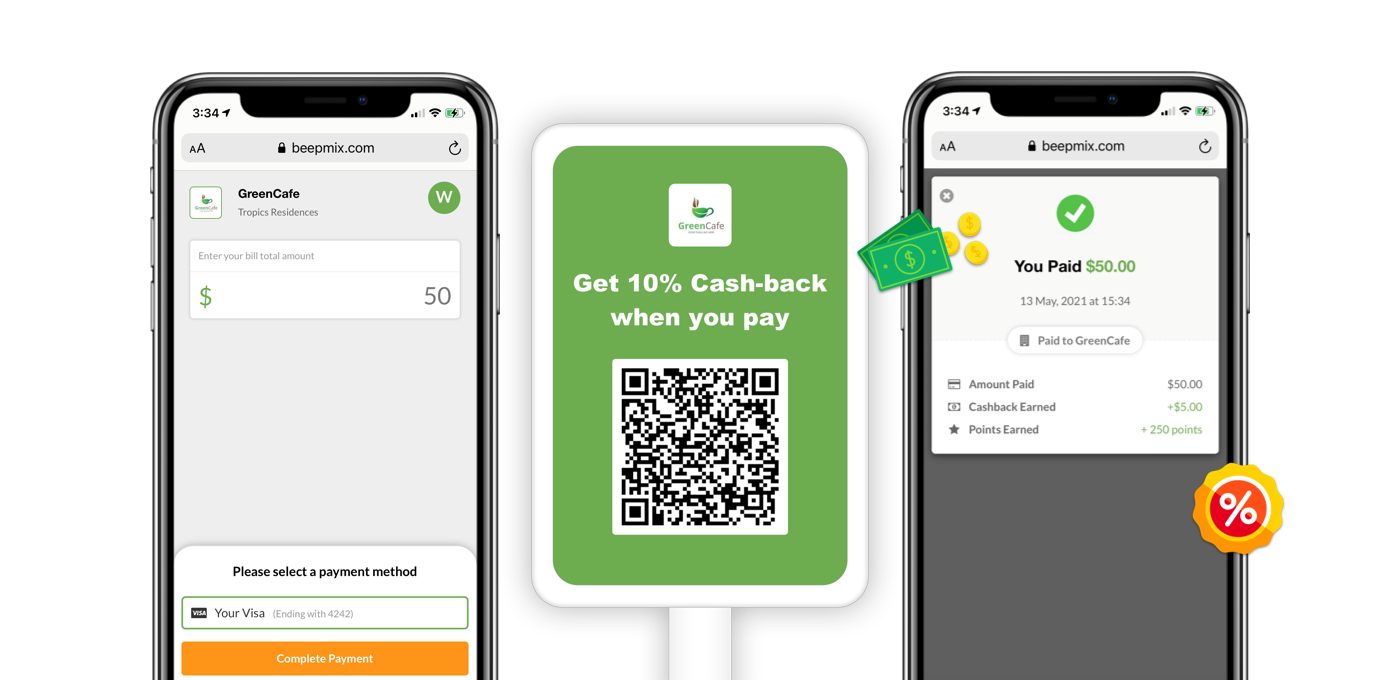 Did You Know?
Over 82% of stores are not implementing cashback loyalty programs.
Not implementing cashback programs
82% of merchants are not running any form of cashback programs to keep customers coming back.
Cashback Brings Customers Back
Cashback programs are 70% more likely to bring customers back to stores.
Increase in Store Revenues
84% of merchants experience increase in store revenues because of cashback loyalty programs.
How Beepmix Helps.
Here's an example flow of what happens.
Step 1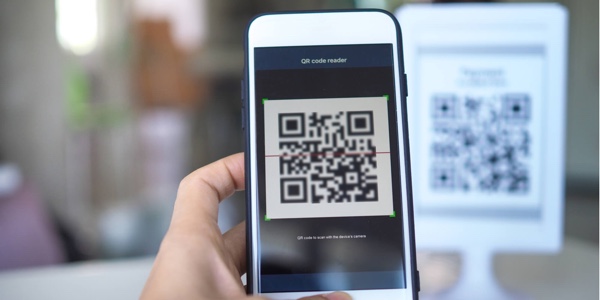 Customers scan QR code
Store customers can easily scan a QR code to make payments at your store. No app downloads are required and all major payment methods are accepted.
Step 2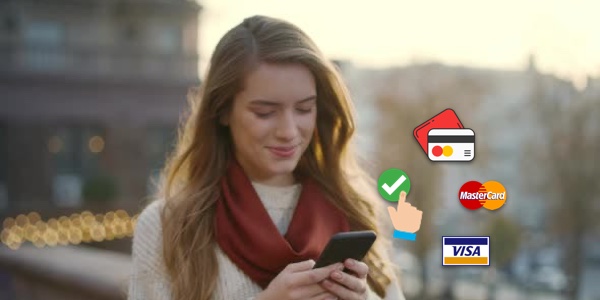 Customers make payment
Customers make payments after signing up. Beepmix automatically captures their contact information for the merchant too.
Step 3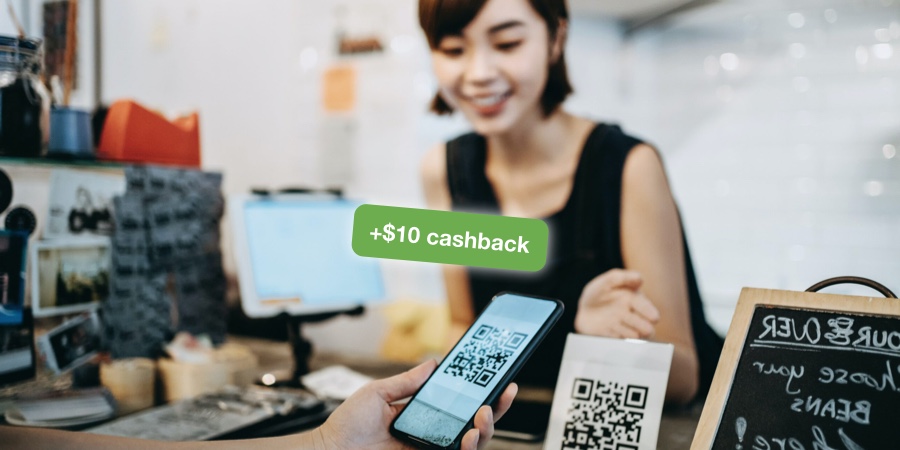 Customers receive cashback
Upon completion of payments, customers automatically receive cashback. This cashback can be used the next time customers pay to get a discount.
Try Out Demo
Scan the QR code below to try out the demo.
Why Merchants Love Us
We give merchants total control over their brand and more.
Your Own Brand
Easily receive payments and award cashback to your customers under your own brand. That way you're not reliant on 3rd party platforms/apps, which could pose as a risk to your business/brand.
No App Downloads
Customers can make payments and receive cashback without having to download an app. This lets you serve all customers without making things inconvenient for them.
Fully Automated
It just works. Once activated, cashback is automatically applied to customer payments. Beepmix does not withhold any of the cashback, allowing merchants to keep all their earnings too.
Real-time Analytics
Gain real-time understanding of your visitors/customers and how often they return. Beepmix provides a wide range of analytics tools to help store owners make data-driven decisions.
Frequently Asked Questions
About Beepmix Cashback.
Why use Beepmix Cashback?
Is Beepmix Cashback fully automated?
How does Beepmix Cashback work?
Does Beepmix withhold the cashback?
How much cashback should I offer?