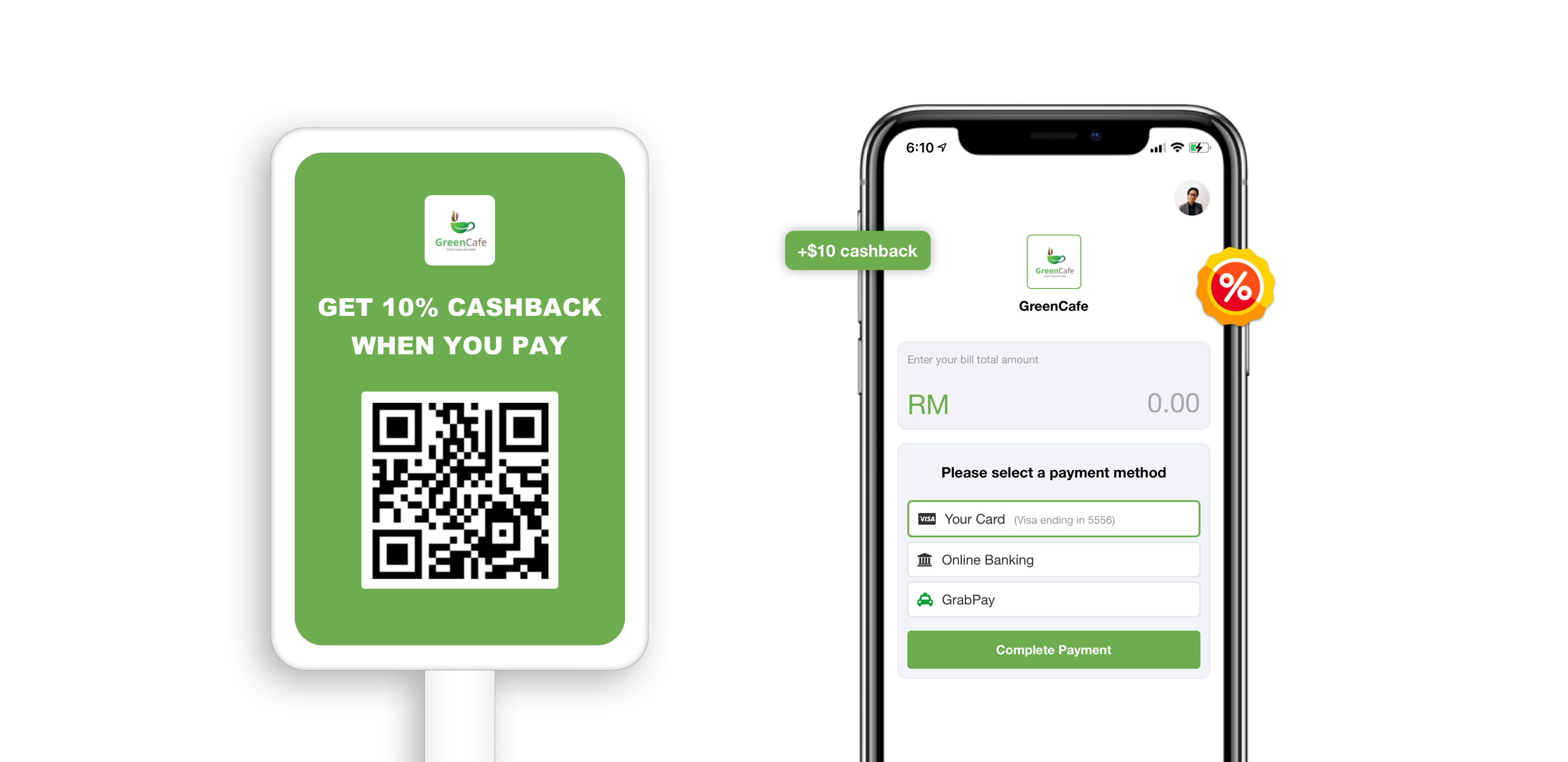 Stores are Losing Customers.
Because they don't serve their customers better.
Not Accepting Cashless Payments
72% of merchants still do not accept cashless payments that the younger generation prefer. Most aren't selling online too.
Long & Complicated Forms
87% of merchants lose customers because there are too many fields to fill up when making payments. We keep it super simple.
Not Capturing Customer Details
78% of merchants do not capture any contact information of their customers, and are unable to reach them at all.
Why Merchants Love Us
More control for merchants, more rewarding for customers.
Super Simple Payments
Simply scan a QR code (or share a link) to get paid. Noo upfront costs or on-going subscriptions. All major payment methods are accepted too. Best part? Low transaction fees.
Give Cashback & Loyalty Points
Increase customer retention by rewarding them with Cashback and Reward Points. Everything is automated, with customers regularly reminded to claim their rewards.
Memberships & Customer Data
All customer data and payment information is captured. We also provide a Business Intelligence Dashboard to help you understand your business a lot better.
Branded Payment Page
Payment pages display your brand and colors. You can also generate branded QR codes for your customers to scan too.
How it Works
Here's an example flow of what happens.
Step 1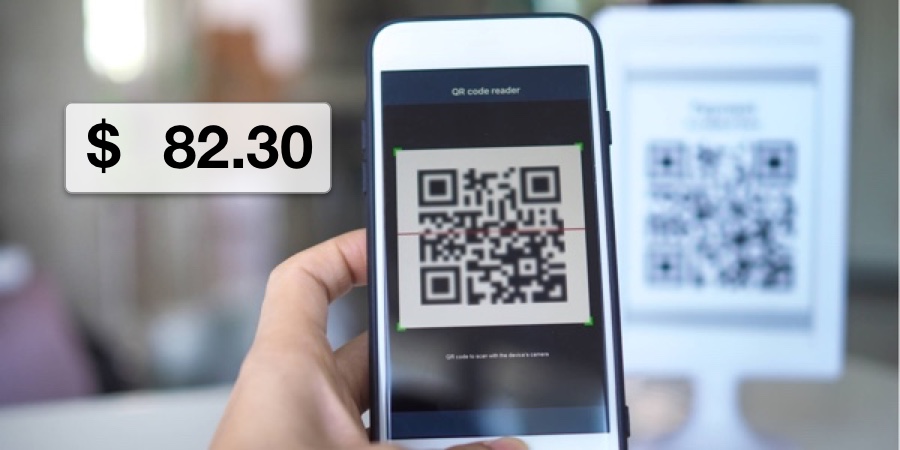 Customers visit link or scan QR code
Customers can easily make cashless payments by scanning a QR code or visiting your Branded Payment Page.
Step 2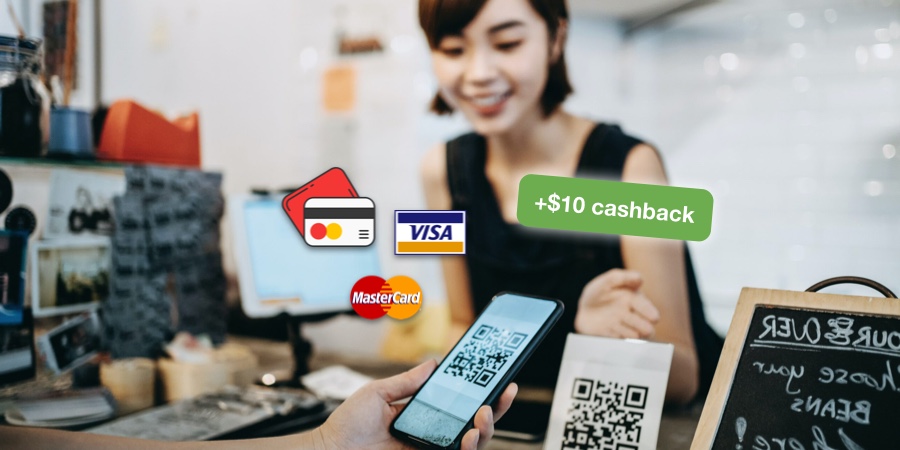 Instant Cashback after Payment
After making payments, customers will receive Cashback. Beepmix also captures customer contact information for store owners.
Step 3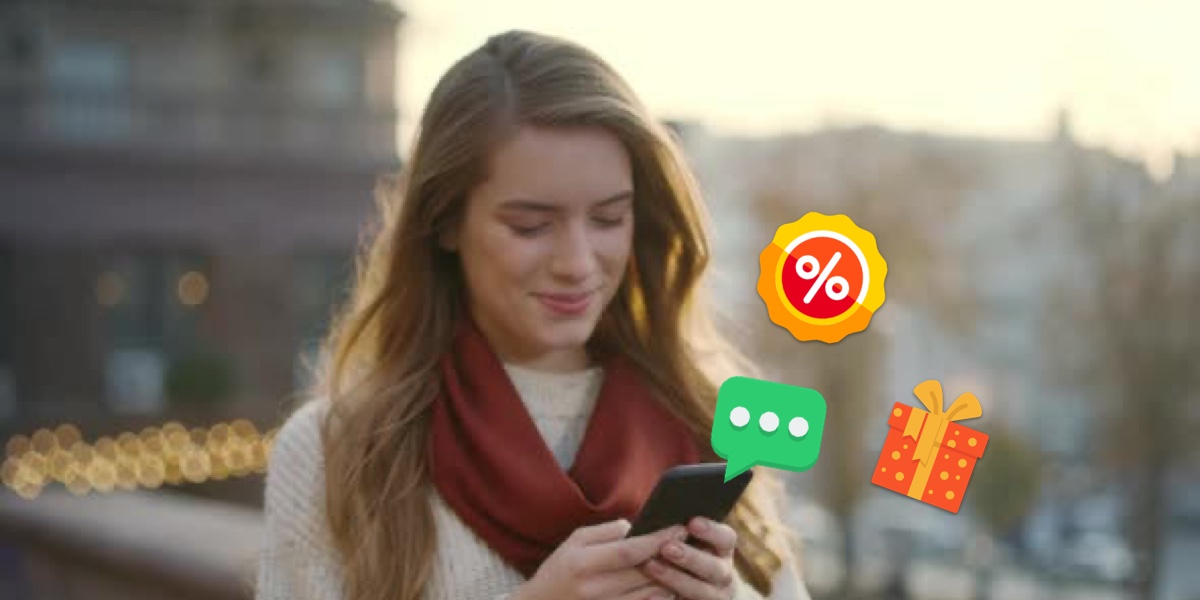 Easily bring customers back
Store owners can easily bring customers back by reaching out to them via SMS and attracting them with special offers they can't resist..
All-in-One Payments
Accept multiple payment methods, all in one simple QR code scan or link click.
Payment Features
Debit / Credit Cards: Visa, Mastercard
Online Banking: FPX (All Malaysian Banks)
E-Wallets: GrabPay
Automated Cashback & Loyalty Points
Payouts and Settlements
Your earnings are wired directly to your bank account within 5 business days.
Payments made on Monday will be received on Monday the following week.
Transaction Fees
Just 2.9% per transaction.
No upfront fees.
No on-going / subcription fees.
Frequently Asked Questions
About Beepmix Cashless Payments.
What payment methods does Beepmix accept?
What are "Branded Payment Pages"?
Do customers need to download an app to make payments?
Will Beepmix accept more payment methods in the future?
Is there a limit to the number of payments customers can make?